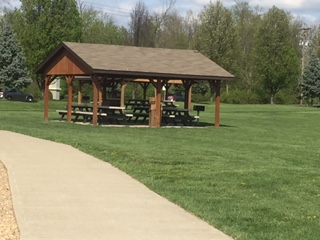 Township Parks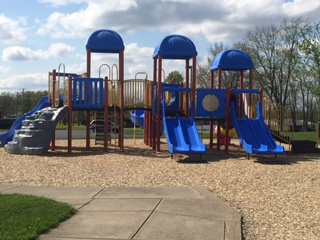 Park Information
The Service Department maintains two parks, approximately 47 acres, in the Township - the Millikin/Morris Road Heroes Park and the Vonnie Vale Drive Shaffer's Run Park.  Both are home to playgrounds, tennis and pickle ball courts, basketball hoops, walking paths, shelters, and restrooms. 
The Shaffer's Run Park has a newly renovated dog park, called Holly's Dog Park, which is separated by large and small dogs.  The Millikin/Morris Road Heroes Park has three baseball fields.
Rentschler Park, 443 acres and the largest Metro park in Butler County, is also located in Fairfield Township, but is owned and maintained by Metroparks.
All shelters are available for use on a first come first serve basis.  Most are equipped with a grill.  If there are any questions or issues please contact Dianne French at 513-785-2247 or dfrench@fairfieldtwp.org.