FAIRFIELD TOWNSHIP
Great History. Bright Future.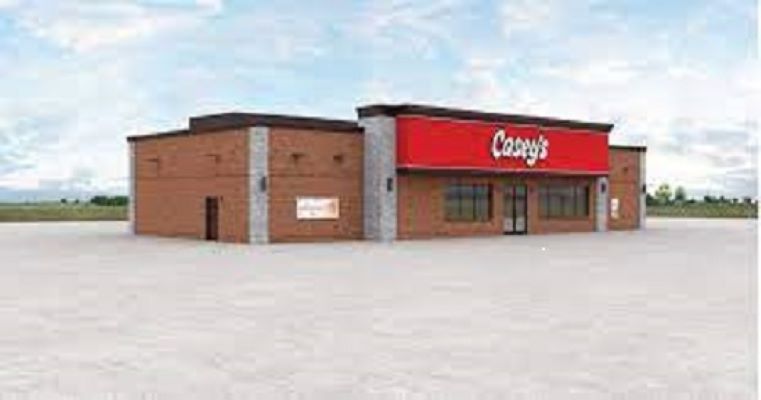 Economic Development in Fairfield Township JUNE 22, 2022 Fairfield Township is a vibrant residential community with limited commercial business and controlled growth.  As a primarily bedroom Township, and with a
read more …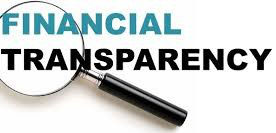 The Township continues to track and monitor annual revenues and expenses. Through careful planning and thoughtful spending, Fairfield Township has continued to maintain its AA2 bond rating and stable cash position. 
read more …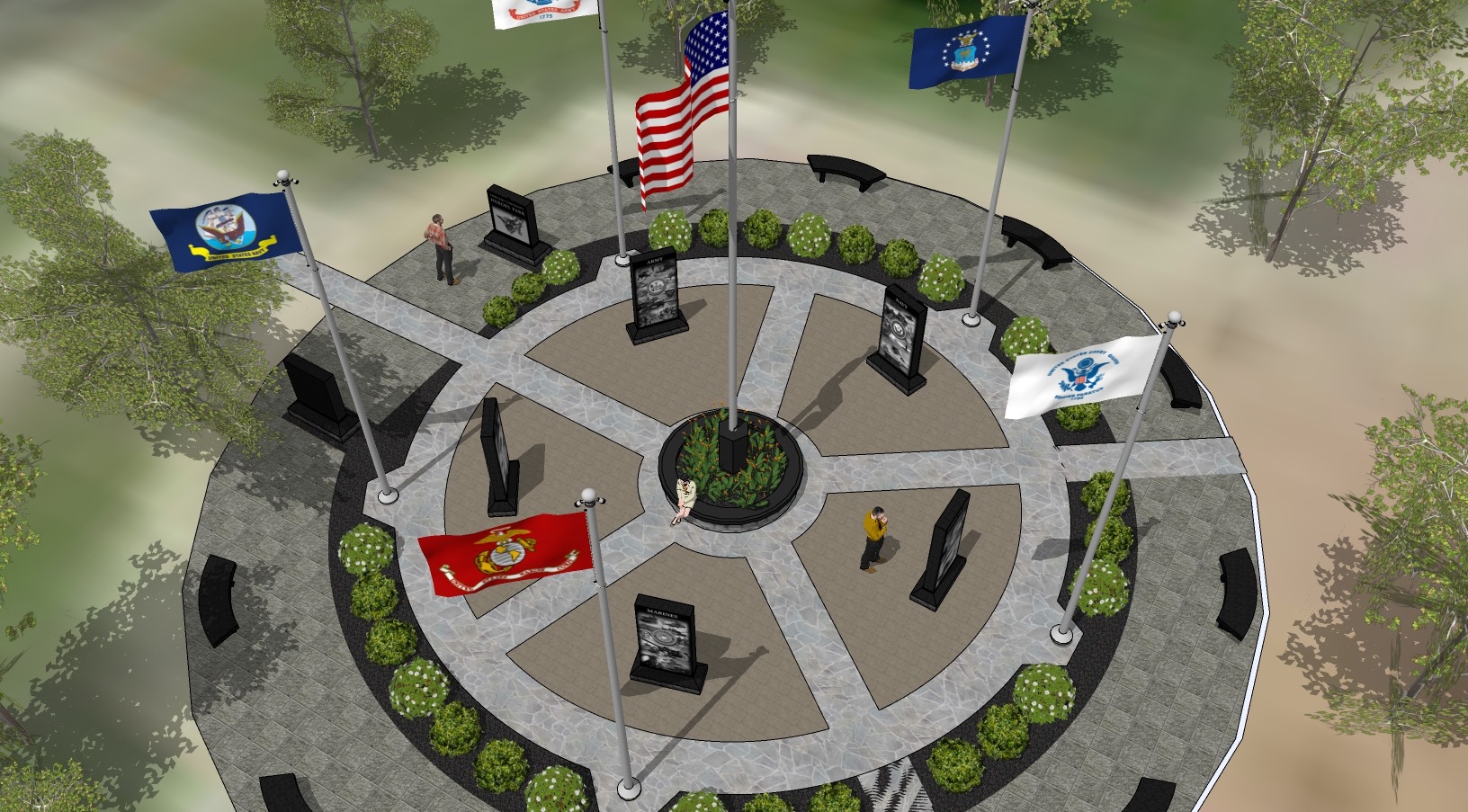 The Veterans Memorial Committee was commissioned nearly five years ago by the Fairfield Township Board of Trustees.  At that time the team, comprised of approximately 10 residents (many former vets), was charged to
read more …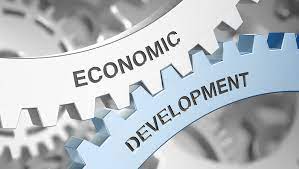 Fairfield Township is partnering with the City of Fairfield, Fairfield City Schools, and Neyer to create the formation of a new development on Seward Road near the intersection of Tylersville Road. The following
read more …