FAIRFIELD TOWNSHIP
Great History. Bright Future.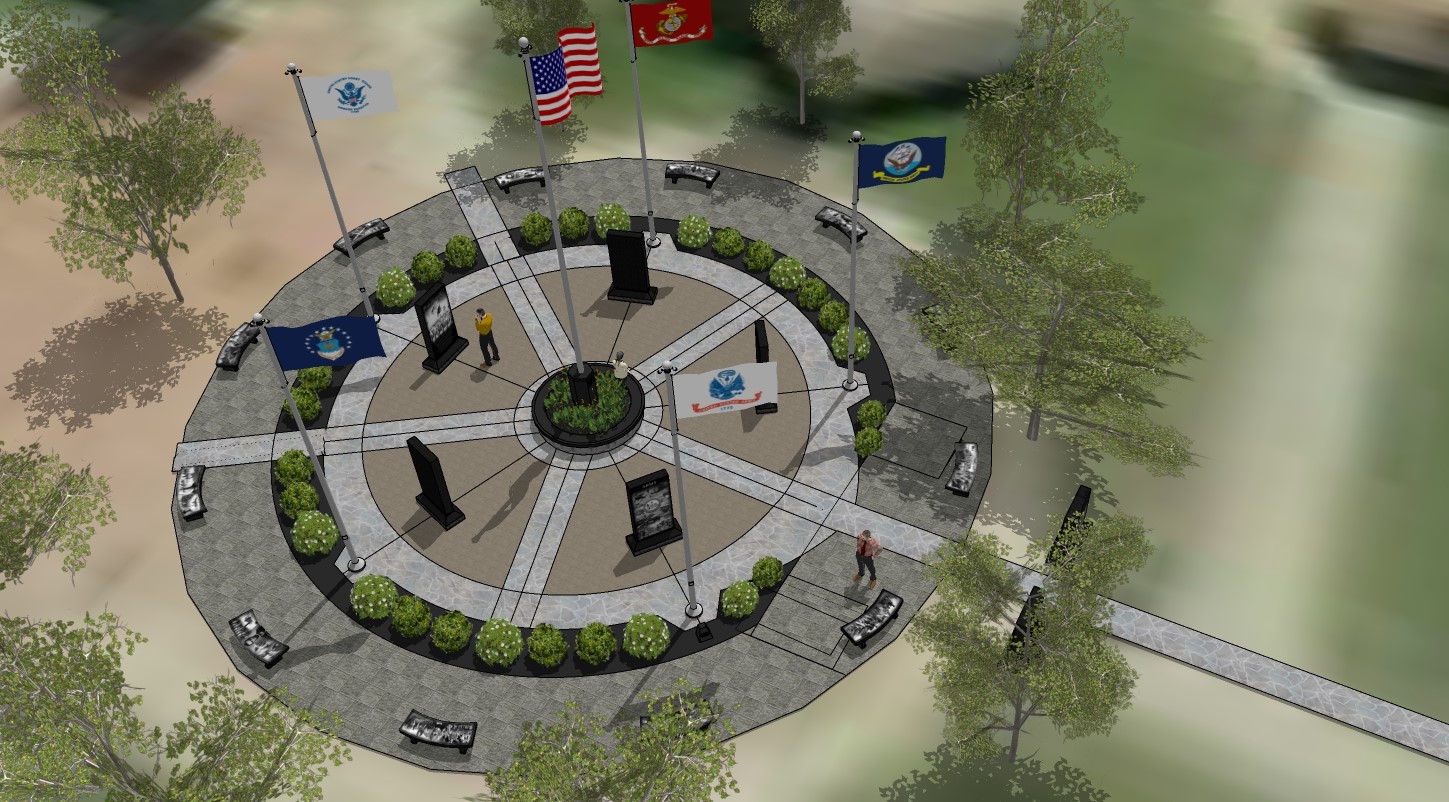 A Veterans Memorial became a wish for the Board of Trustees over 5 years ago. In order to begin the process a Veterans Memorial Committee was formed. The group included all residents, many of who served in the military.
read more …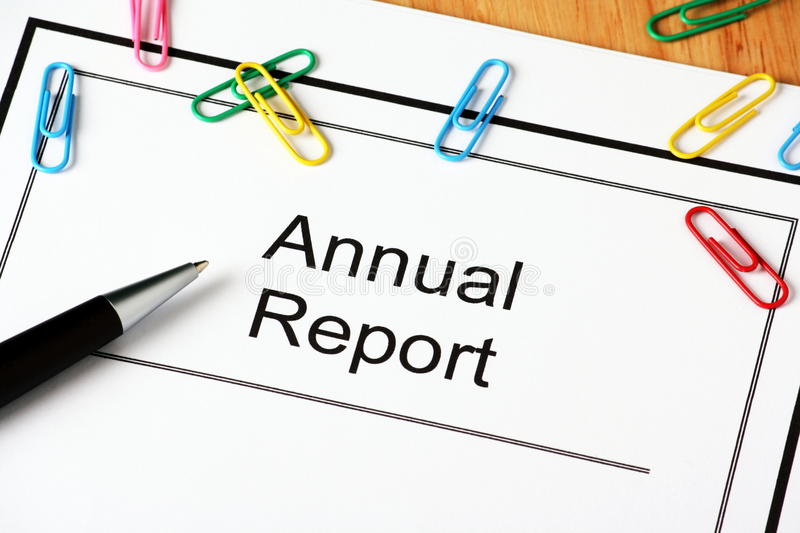 2022 was another successful, busy, and fun year! We appreciate the many residents, businesses, community partners, and employees who made 2022 so wonderful!
Click HERE to view the 2022 Annual Report
read more …
The 2023 Fairfield Township Spring Clean Up Day was held on Saturday, April 29th, from 10am to 3pm.  The day was a HUGE success! We appreciate the volunteers who assisted throughout the event - each volunteer receives
read more …
Fairfield Township, Fairfield City, & Fairfield City Schools recently presented a combined State of the Community.  It was a wonderful luncheon that included musical performances from the cast and crew of Mary Poppins
read more …