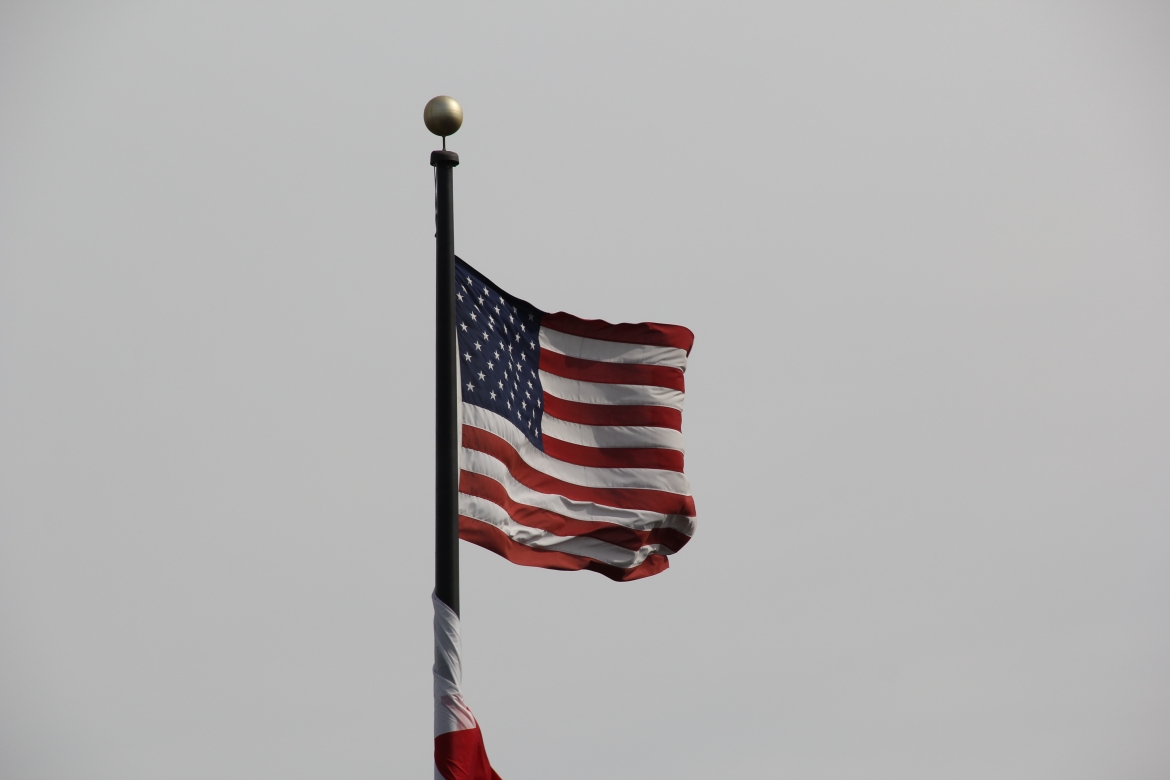 Station 211
Command Vehicles
Chief 210 - 2016 Chevy Tahoe - Command Vehicle
Chief 211 – 2012 Chevy Suburban - Command Vehicle
Captain 210 – 2012 Chevy Suburban - Command Vehicle
Quint 211 - 2002 Sutphen
Quint 211 is a 1500 GPM pumper, 70+ft. ladder with a bucket, 400 gallons of Water and a variety of ladders and rescue equipment.
Quint means "five" – this truck has a pump, water tank, hose, ground ladders, and an aerial ladder
Engine 211 - 2008 Sutphen
Engine 211 is a 2008 Sutphen Custom Rescue Pumper
Pumps 1500 gallons per minute and carries 500 Gallons of water. This apparatus also carries the newly updated Hurst "Jaws or Life" along with Rescue Jack Stabilizers and Paratech air bags. This engine also has a 10kw hydraulic generator, carries 1000 feet of five inch hose and uses Elkhart Brass low pressure, high flow nozzles.
Engine 211 Compartment Doors
Fairfield Township Firefighters also suggested this engine have a memorial on the rear compartment doors as a reminder to "Never Forget."
Medic 211 -- 2017 Horton F550
This unit is the primary EMS response unit at Station 211.
It is equipped with advanced life support supplies.
It has reflective striping on the rear of the squad allows the squad to be more visible on the road, bringing added safety to the crew.
Engine 213 - 1997 Sutphen (Reserve Unit)
Engine 213 is a 1500 GPM pumper, with three 1 3/4? preconnects.
This engine carries 750 gallons of water, 35 ft. ladder, 14 ft. roof ladder, little giant ladder, and 8 ft. attic ladder.
Squad/Medic 213 - 2010 Chevy Horton (Reserve Unit)
This unit is the back up unit for the township and is kept at Station 211. It is equipped with advanced life support supplies.
Utility Vehicle U-211 - Ford F250
Service body unit with a tow package as well as a snow plow package.
Boat 211 - Tracker Grizzly
This 22 foot tracker boat has a 50hp motor and can be deployed for water rescue situations.
Task 219 - 2001 Ford McCoy Miller
This unit serves as the Butler County Bariatric Response Unit.
Task 2 - Ford 700 Rollup Body Semi
Part of the Hazardous Materials Response Unit and serves as a Mobile Warehouse for supplies.
Fire Safety Trailer - 2005 Surrey
Dedicated in 2005, this is a state-of-the-art Fire Safety Education trailer that will be used to enhance Community Safety Education. In addition to the standard fire safety education, both children and adults can learn to recognize severe weather warnings, and what steps should be taken to stay safe when severe weather threatens.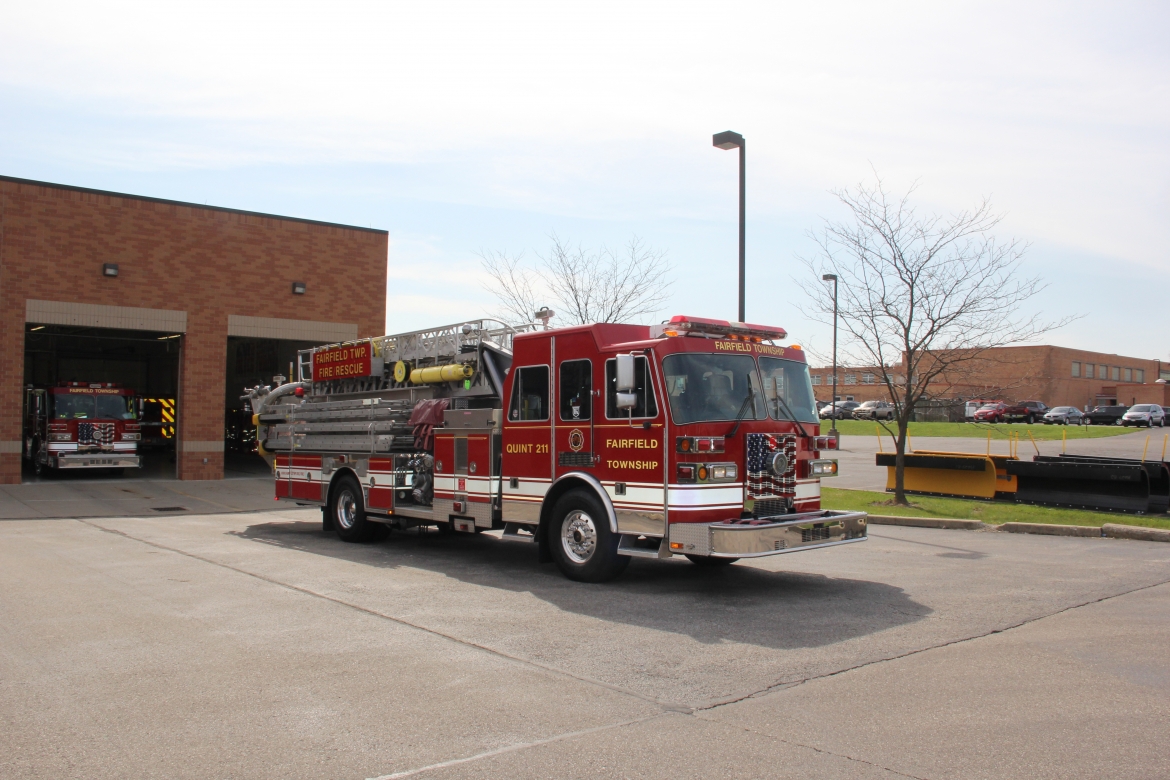 Station 212
Engine 212 - 2013 Sutphen Pumper
This front line vehicle has a 1000 GPM single stage centrifugal pump.
Medic 212 - 2013 Chevy 4500 Horton
Primary life squad for station 212. Equipped with ALS supplies.
Utility Vehicle U-212 – 2016 GMC 3500 Pick Up
Used as a service vehicle and reserve staff vehicle as needed.
Utility Vehicle U-212 - Ford Crown Victoria
Used as a service vehicle and reserve staff vehicle as needed.