About the Fire Department
Fire Department
Address:
6048 Morris Road
Hamilton, OH 45011
Non-emergency: 513-887-4402
Fax: 513-887-2705
Tim Thomas, Fire Chief Email
TBD, Asst. Fire Chief
Mission Statement
Treat everyone like family while providing an unmatched level of concern for life and property.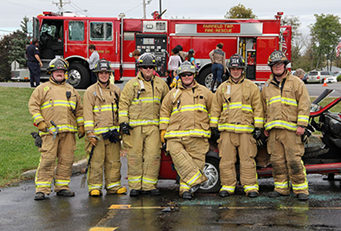 Vision Statement
Build a premier fire department through exceptional training, inspiring our members to exceed their goals, leading ourselves and our department, being fiscally responsible, and dedicating ourselves as stewards of our community.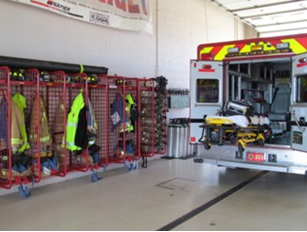 Core Values
Courage: to act when action poses danger with appreciation for the risks knowing the benefits are greater.
Honor: protection our brothers and sisters and the fire service family.
Pride: proud of the department we work for, our heritage, and our traditions.
Dedication: placing the needs of the public and those we work with above our own.
Trust: we will trust one another in such a way that puts the safety, effectiveness, and reputation of the team and the Department first.