Zoning Resolution Focus Groups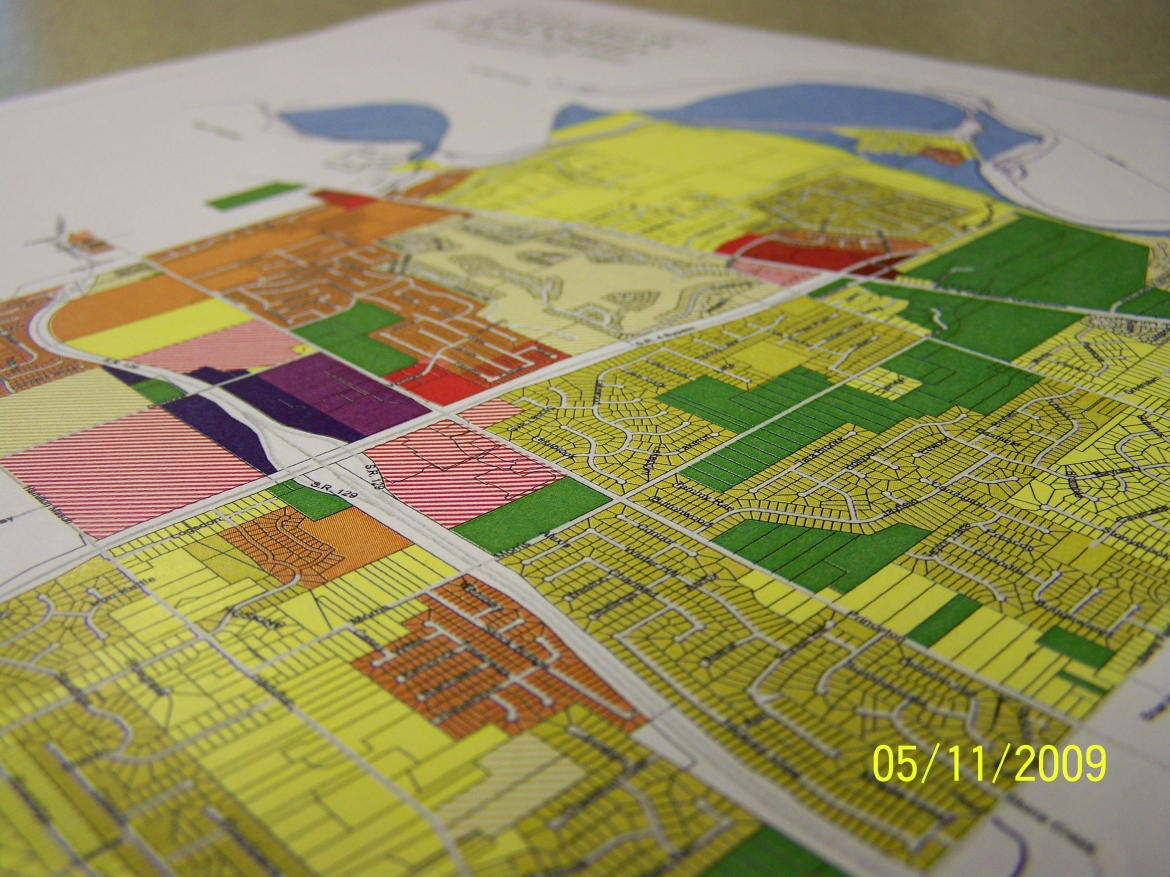 FOCUS GROUP DATES (all were held at the Administration Building 6032 Morris Road):
August 24th from 6:30 to 8:00 PM (held and attended by 6 residents)
September 21st from 8:00 to 9:30 AM (held and attended by 2 residents)
October 13th from 1:00 to 2:30 PM (held and attended by 8 residents)
November 15th from 6:30 to 8:00 PM (held and attended by 11 residents)
HISTORY BEHIND FOCUS GROUPS:
On June 26, 2019, the Board of Trustees unanimously passed Resolution 19-83 which authorized the initiation of the Fairfield Township Zoning Resolution.  The Butler County Planning Commission reviewed the proposed amendments and recommended approval with comments.  Due to an error in process, the Law Director recommended a new timeline which resulted in the Board  unanimously passing Resolution 20-34 which authorized the re-initiation of the Fairfield Township Zoning Resolution. On February 11, 2020, the Butler County Planning Commission again reviewed and approved the proposed amendments.
Due to COVID a scheduled Public Hearing for March 25, 2020, was continued in progress until the Board of Trustees could hold a Public Hearing on July 16, 2020. On July 22, 2020, the Board adopted the text amendments as recommended by the Butler County Planning Commission and the Fairfield Township Zoning Commission, and as reviewed and legally vetted by the Fairfield Township Law Director.  Please note that all parts of the more than two year process have been noticed in the newspaper and on social media,  In addition all meetings were streamed via Facebook Live, allowing for public comments.
Commercial vehicle zoning regulations did not change substantially from the 2008 Zoning Resolution to the 2020 Zoning Resolution.  In recent years, the Zoning Department has received increased complaints from residents regarding commercial vehicles in the ROW and in residential areas.  Many have expressed safety and aesthetic concerns, including property value impact as a result of commercial vehicles being improperly stored. As the Zoning Department enforced zoning law and addressed reported complaints, owners of commercial vehicles expressed concerns about this enforcement and their legal rights.  As a result of varying concerns and opposing viewpoints, the Board of Trustees asked for further definition as it relates to commercial vehicles.  In a further attempt to seek resident input and resolution, the Board offered four Focus Group opportunities.
All residents were encouraged to attend and share feedback.  Residents used these opportunities to give their concerns, questions, and thoughts a voice.  Transparency has been and continues to be a hallmark of the employees and Board at Fairfield Township.