JEDD Partnership with Fairfield City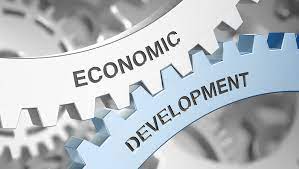 Fairfield Township is partnering with the City of Fairfield, Fairfield City Schools, and Neyer to create the formation of a new development on Seward Road near the intersection of Tylersville Road. The following documents have been being negotiated and brought before the appropriate Boards, including the Port Authority:
1) Tri Party Agreement
2) Township Development (TIF) Agreement
3) JEDD Agreement
4) School Compensation Agreement
This multi-faceted project includes a JEDD partnership between the City of Fairfield and Fairfield Township which will result in construction of new 1.4 million square foot industrial park on Seward Road. The proposed Joint Economic Development District (JEDD) will provide shared revenues to make roadway improvements and provide ongoing services to the property. When complete, the development is expected to house multiple companies and more than 700 jobs.