Economic Development in Fairfield Township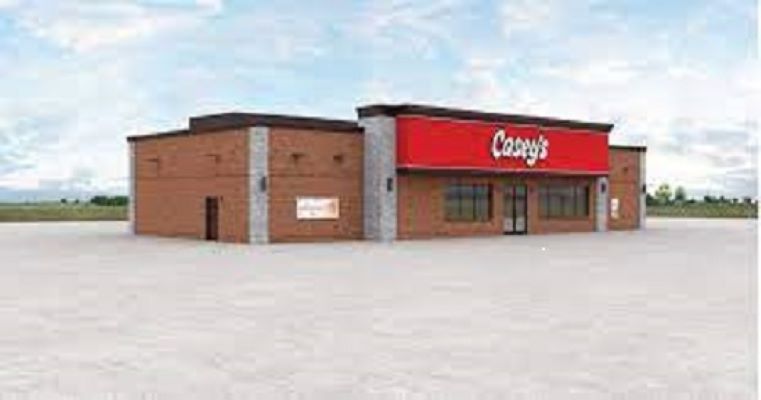 Economic Development in Fairfield Township
JUNE 22, 2022
Fairfield Township is a vibrant residential community with limited commercial business and controlled growth.  As a primarily bedroom Township, and with a small commercial base, it is more challenging for businesses to agree to locate within the Township.  Commercial developments are an important factor used by developers when evaluating the market for location and viability.  A commercial base brings large numbers and traffic count to an area which is critical for breakfast and lunch time success.
Although residents often express concern about the businesses located in Fairfield Township, we live in a country that allows for free enterprise.  Limiting a certain kind of store in straight zoned areas is illegal and not fair to property owners who have the right to develop their land.  A certain way to control the destiny of any parcel of land is to own it!  The vision of past Boards also sets the stage for current development which is inherited by current Boards.
With that explained, the Township is building though out the Township, including upgrades to existing businesses. Here is a list of what is currently occurring:
* A CASEYS GENERAL STORE has been passed for the land on Princeton Road next to Sherman Williams. Development is anticipated in the near future.  Caseys is also working on a location in Liberty Township and is known to build concurrently. For more information on Caseys, go to the Zoning Tab and read Case FTZC20-15C.
*CHRISTIAN BROTHERS AUTOMOTIVE has been approved at the corner of Joseph Drive and Gilmore near Menards. For additional information visit the Zoning Tab and read Case FTZC22-1C.
*JOHNSONS GROCERY had a final PUD passed for a full remodel and drive thru addition.  Located at 4001 & 4005 Hamilton Mason Road, additional information can be found using the Zoning Tab and reading FTZC21-1C.
*MI HOMES is building homes at both Timber Trails  on the west side of Liberty Fairfield, north of Tonya Trail and at Waldon Springs off of Route 4 near Rentschler Estates and across from Greenlawn. Additional information can be found using the Zoning Tab and reading FTZC221-2C.
*RYAN HOMES is currently building 62 duplexes on almost 4 acres of land at the NW intersection of State Route 4 and Bypass 4. The Zoning Tab has information attached to Case FTZC21-3C.
*TROPICAL SMOOTHIE had a final PUD passed for an out lot off of Joseph Drive in front of Menards.  There will be a drive thru on the south side of the building facing Joseph Drive.  More information can be found by reviewing Case FTZC21-5C on the Zoning Tab.
*MADDSPACE STORAGE was passed for location at the corner of Princeton and Gilmore Roads with access off of Anchors Way.  For images and more information visit the Zoning Tab and review Case FTZA20-13SU.
*DOLLAR GENERAL is being built between Tylersville and Shadow Creek wit entrance off of Gateway Avenue.
*NEYER DEVELOPMENT is building an Industrial Park at the intersection of Seward and Tylersville. The development is in a JEDD and TIF and has been created in an agreement with the City of Fairfield, Fairfield City Schools, and the Butler County Port Authority. Here is an article with more detailed information: 
https://www.neyer.com/al-neyer-plans-new-industrial-park-for-fairfield-township/.