2021 Was Another Successful Year in Fairfield Township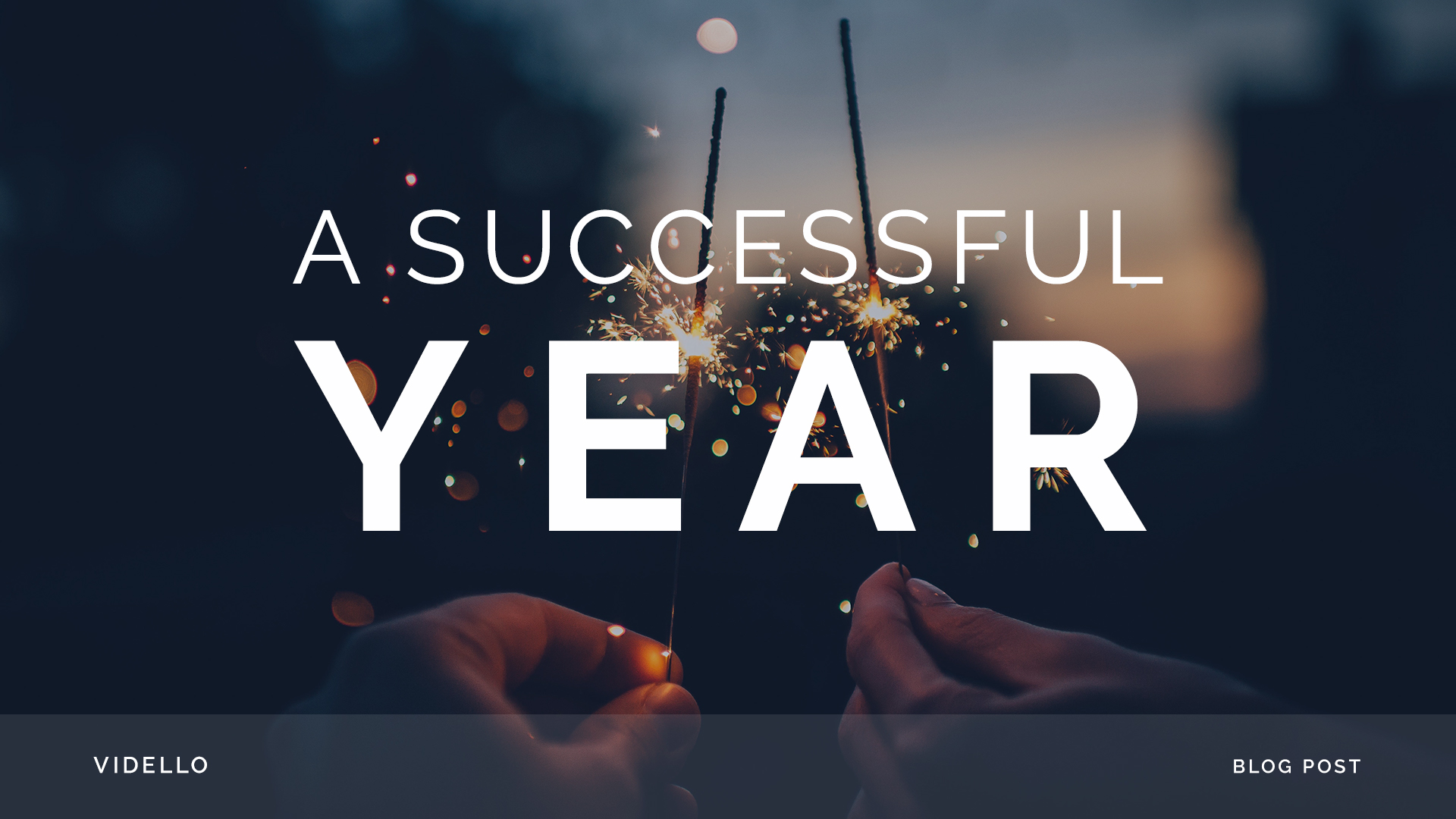 It is hard to believe that December is here and the end of 2021 is quickly approaching! Despite the continued challenges posed by COVID-19, ever changing laws, and financial hardships, Fairfield Township has been extremely successful on many fronts.  Not only has the Township team solidified and worked together under the direction of the Board, but they have grown and flourished, while maintaining a healthy cash position and improving services to the community.
Highlights in 2021 include the completion of the first ever Public Works Building, located on Gilmore Road next to the newest Fire Station, and a fully renovated Police Station, located on Vonnie Vale Court.  Both buildings have allowed employees to work in a safer and more professional environment.  In addition, expensive equipment, including snow plows and police cruisers, have been under cover, behind protective fences, and better protected from the elements thus preserving the life of the equipment.
As far as equipment, every department has updated their fleets, logos, and mission statements.  Public Works, Police, and Fire, have the most current technology and are positioned for success.  From new tasers, rifles, body armor, and cruisers to zero turn mowers, Bobcat attachments, and plow trucks, to Jaws of Life, turnout gear, SCBA, hose, a renovated Bariatric Unit and new F-150's, the Township employees are better positioned to serve the community now than ever before.  This is more vital than ever as call volumes continue to increase each year and are at an all time high ending in 2021.
Events started back up about half way through the year.  Popular events included Treat Street and Holiday Lights.  Held at Bridgewater Falls, both were very well attended and filled with fun activities.  The Township is looking forward to events in 2022 which will include new opportunities and bring back favorites that have been stopped due to COVID-19.
For more information on the cash position, please see our other news articles.  Since 2014 the General Fund has increased and remained stable at nearly $7 million.  Carryover is at an all time high and revenues continue to outpace expenses.  Fiscal transparency and responsibility have been and will continue to be hallmarks of Fairfield Township.  Always looking forward, positioning the Township for the future remains a top priority.
Thank you to everyone who played a part in 2021! Whether you attended a Focus Group, donated to the Veterans Memorial Project, served on a Zoning Board, or called for assistance, we are glad that you are here and part of the Township.  The team and Board serve with pride and could not do great work without the involvement of residents, local businesses, community partners, and neighbors. We are grateful for the lessons and opportunities presented/experienced in 2021 and look forward to a continued incredible journey in 2022!