Public Works Building Open & Ribbon Cutting Scheduled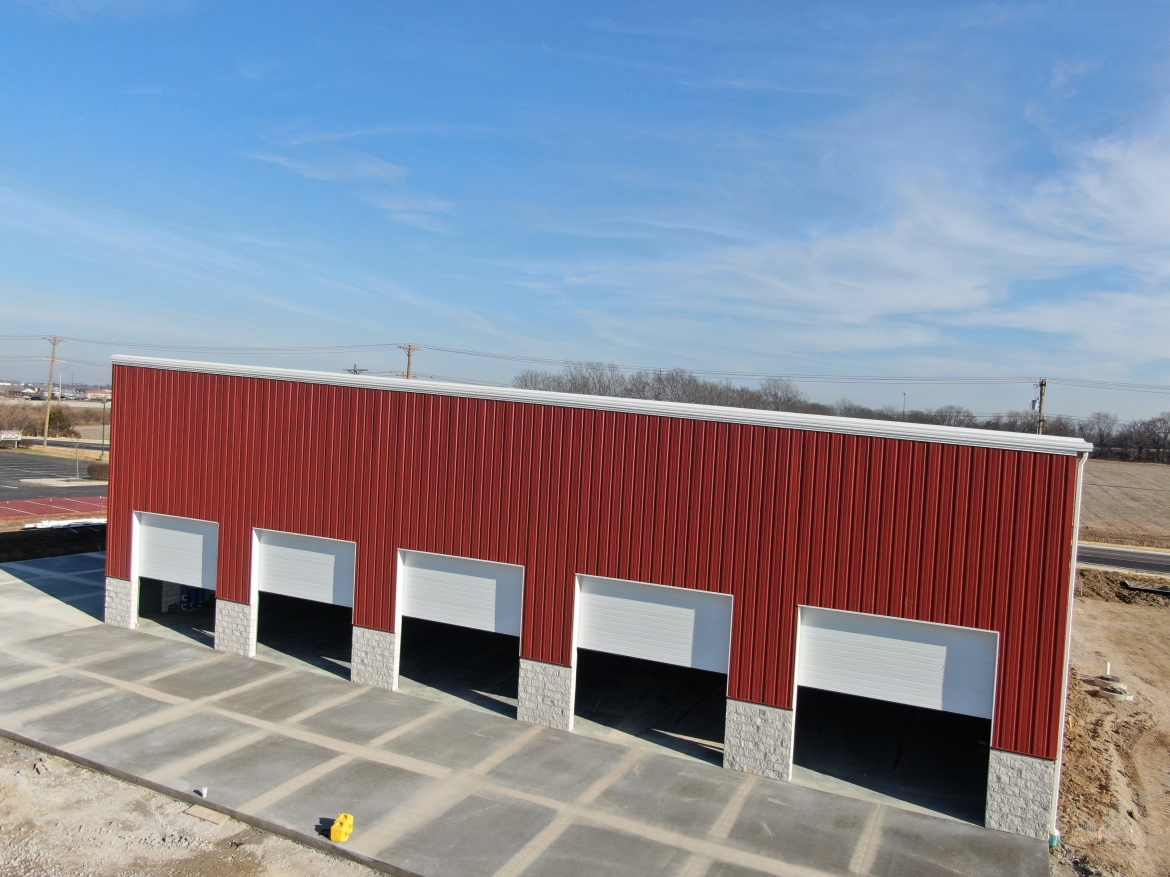 The new Public Works building is the first of its kind in Fairfield Township!  Over the years, the Department has worked from the back of former Fire Station 212 which was located off of Tylersville Road near Five Points.  Not only was there very little work space, but that space flooded every time it rained.  In addition, the majority of the new (and very expensive) equipment was stored outside in the elements.  Several plow trucks were able to be housed across the Township in the Administration Building bays.  No additional supplies could ne kept on hand due to space constraints.
The number of employees in the Public Works Department has steadily grown over the past 5 years.  Originally operating with four employees, the department now has seven with hopes of adding at least one more person.  With this increase, more space has been needed for both the extra bodies and additional snow plows.  Having more employees has increased the ability of the Public Works Department to efficiently and safely plow roads, repair infrastructure, and keep up with community demands.
An official ribbon cutting has been scheduled for March 10, 2021, at 6:00 PM.  The address is 6897 Gilmore Road and all are welcome to attend the cutting.